Jonsson Family's 80th Birthday Celebration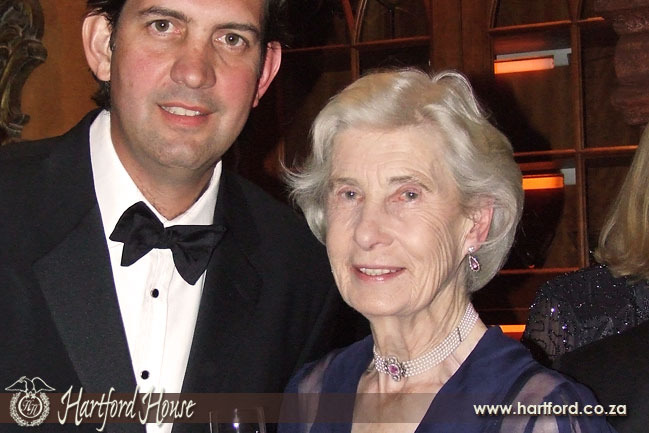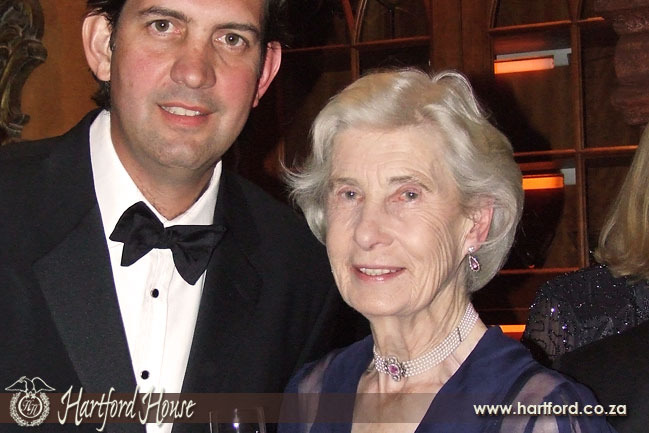 IT'S NOT ONLY TOUGH HORSES:
IT'S TOUGH HUMAN BEINGS, TOO
The celebration by Summerhill this past weekend of the two most victorious racehorses of the past 50 years, Sentinel and Hear The Drums, coincided with the celebration of a quite remarkable triple 80th birthday for the Jonsson family.
In all its history since its establishment in 1875, only four families have darkened the front door to Hartford House, namely the Moors, who produced a Prime Minster and a Senator (1875-1937), the Jonssons, (1937-1939), the Ellises (the most successful private racehorse owner/breeders of their era), and the present incumbents, the Gosses. It was rare in the 1920s, for any family to remain intact from birth to 80, yet the Jonssons with their history of longevity, produced triplets which this weekend accomplished that milestone against all medical odds from those days.
Ben, Jeremy and Felicity showed us the ultimate honour in celebrating their 80th birthdays at their old home this past weekend, and each of them brings an enthralling tale to the table. Besides that, they've spawned a family of great diversity, spread across an enormous landscape, and despite their geographic spread, nothing has happened to diminish the calibre of their assembly. We were privileged to be of service to this unusual gathering, and sharing some wonderful yarns and a host of new insights on the history of our property.
"Benjy", as he's affectionally known to the racing fraternity of South Africa, served for many years as chair for the local executive of the Jockey Club of South Africa, and among his achievements in racing was his custodianship of the South African Jockey's Academy. Under his stewardship, South African graduates of the Academy captured 17 of the last 18 jockey's titles in Hong Kong, an extraordinary achievement unlikely to be repeated ever again.
Jeremy has been a mentor of ours ever since we made our first investments in the KZN Midlands 30 years ago, as the best property man in our area. Since then, we've never ventured investment here without either his or the counsel of his sons James and Andrew.
Not to be outdone by these two achievers, Felicity, the third of the triplets, married beyond our borders into the Wills family of cigarette fame, and in a second life she became the wife of Henry Douglas-Home, brother to the erstwhile Prime Minister of Britain, Sir Alec, but in his own right, famous for being the Royal Ornithologist.
As colourful a family as any to have occupied these historic acreages, this was a singular honour for the Hartford team: the tapestry of our lives has been enriched substantially, for which we give thanks.